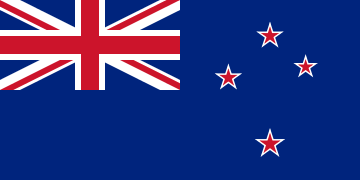 Australia is a country located in Oceania (within the Pacific Ocean) in the southern hemisphere. The country, is composed of a main island as well as other small islands. Australia is known worldwide for its exotic animals, beaches and its rugby team, the Wallabies.
Unfortunately, some French or American sites do not deliver to Australia, and you may not be able to take advantage of all these items... But now you have the solution !
Easy-Delivery delivers and reships your French and American parcels to Australia ! Buy from any site delivering to France or the United States, we deliver your orders to you.
You can enjoy the best French and American products everywhere in your home : delivery in Australia allows you to buy what you want, whether you are in Sydney, Melbourne, Brisbane or any other beautiful city in the country.
Delivery in Australia is simple, is with Easy-Delivery.